Agilis Engineering, Inc. San Diego, California
Agilis is headquartered in West Palm Beach, Florida. Throughout their history, the Agilis team has worked on many of the industry's most advanced gas turbine engines. Agilis has grown into one of the most respected gas turbine resources for the world's leading engine manufacturers.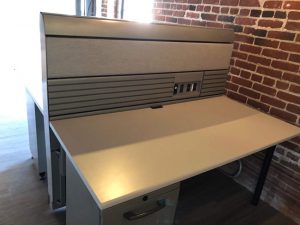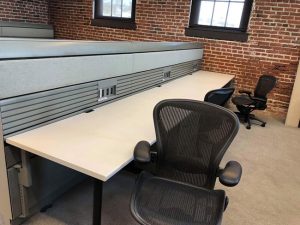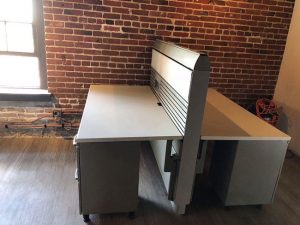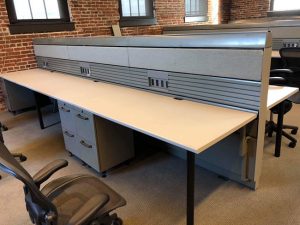 Agilis reached out to us to furnish a new office opening in San Diego, California. They wanted to maximize the space for efficiency and have low panels to allow natural light throughout the space. The client also needed a quick turnaround. The plan included Knoll Currents benching stations with low powered spine wall and a flexible meeting space. Our designers helped to create an open plan, collaborative workspace while staying in budget and on schedule. The new space needed to accommodate 25 employees with room for growth.
Modern look
Pre-owned Knoll Currents benching stations
Professional design and installation
Quick turnaround
On-schedule and in-budget