Berco Design Co, St. Louis, Missouri
Berco is headquartered in Saint Louis, Missouri.   Since 1969, Berco has been designing and building tables to the high quality standards.  Berco has long stood for simple, clean design, quality construction, and incomparable customer service. For over 40 years later, Berco Designs continues to take pride in their time-tested values and is committed to US manufacturing.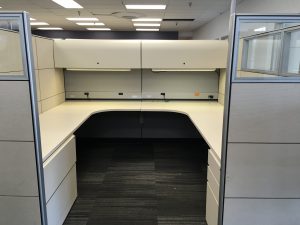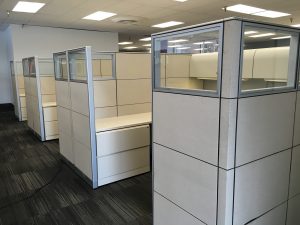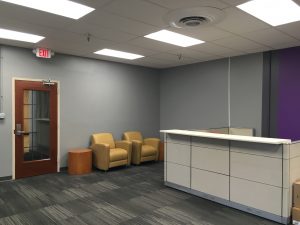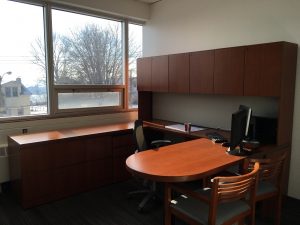 Berco reached out to us prior to starting construction on their new office space. Our designers helped to create a modern, dynamic and collaborative work space which improved productivity and creativity all while staying in budget.  The new space needed to accommodate 32 employees with room for growth.
Berco needed to create a modern clean look using pre-owned furniture.  We provided a pre-owned Knoll Reff solution. The plan included modern workstations, as well as simple private offices, meeting spaces, storage and a reception area.
Combination of Pre-Owned/Refurbished Knoll Reff Workstatation's
Pre-Owned Private Offices, filing, reception area, meeting area, seating
Professional Design
On Schedule and In Budget