KBR – Birmingham, Alabama
KBR is a global provider of differentiated professional services and technologies across the asset and program lifecycle within the government services and hydrocarbons sectors. KBR employs approximately 34,000 people worldwide with customers in more than 75 countries, and operations in 40 countries, across three synergistic global businesses.
Ya'll have done a great job and the furniture looks fantastic! The team did a great job specifying, staying on schedule and completing the installation! Thank you!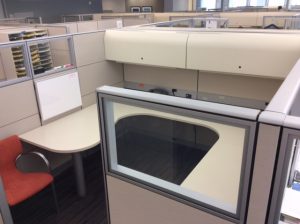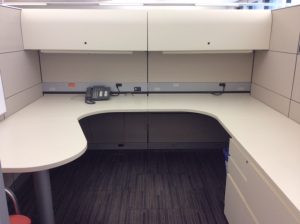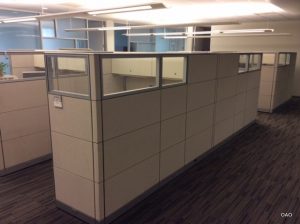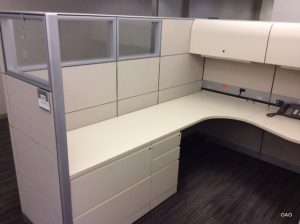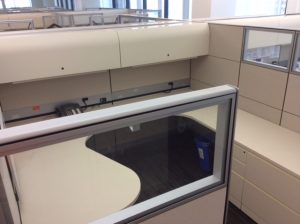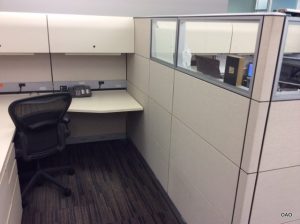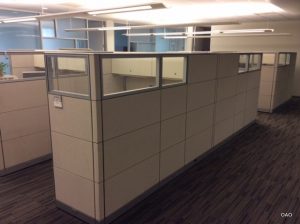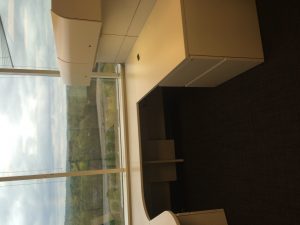 KBR reached out to us prior to starting construction on their new office space in Birmingham, Alabama. Our designers helped to create a modern and collaborative workspace all while staying in budget and on schedule. The new space needed to accommodate 375 employees. The plan included a combination of pre-owned Knoll Reff workstations and private offices with new custom worksurfaces to build out 270 workstations, 85 private offices, 7 administration workstations, additional storage and meeting tables.
Combination of pre-owned/refurbished Knoll Reff workstations
Pre-owned office furniture with new custom worksurfaces
Professional design
On-schedule and in-budget
Cost-effective, high-quality solution